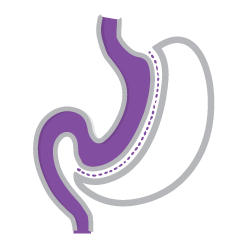 Bariatric surgeries
We perform all types of weight loss surgeries to get the ideal body weight using minimally invasive techniques, customized for each of our patients with optimal safety.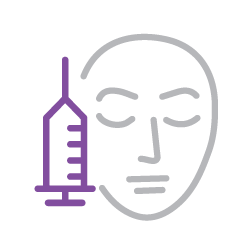 Dermatology services
We are experts in dealing with your skin, using the safest and most recent techniques for a glowing and healthy skin.
Doctor Appointement
Dr. Ahmad Shabana
A STAND AGAINST OBESITY
We believe that the surgery is a journey we share with our patients to achieve the ideal weight and get the best from weight loss surgeries, to regain health and enjoy life.

OUR TEAM
Dr.Ahmad Shabana
Bariatric Surgeon Consultant
Contours founder and CEO
Dr. Ali El-Abyad
Bariatric Surgeon Consultant
Dr. Tamer Sharaf
Bariatric Anesthesia Consultant
Dr. Ahmed Hussien
Plastic Surgeon Specialist
Dr. Mohamed El Nabarawy
Bariatric Surgeon Specialist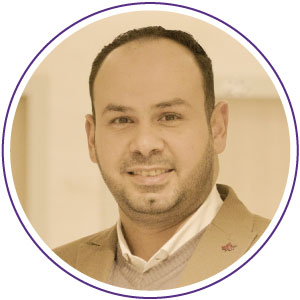 Dr. Mahmoud Emad
Bariatric Surgeon Specialist
Dr. Khaled El hussieny
Bariatric Surgeon Specialist
OUR IMPORTANT NUMBERS
5600
PATIENTS Treated SINCE 2011
3260
Bariatric Metabolic Surgeries
280
Physical Rehabilitation Program
500
Body Contouring Surgeries
1600
Clinical Nutrition Programs