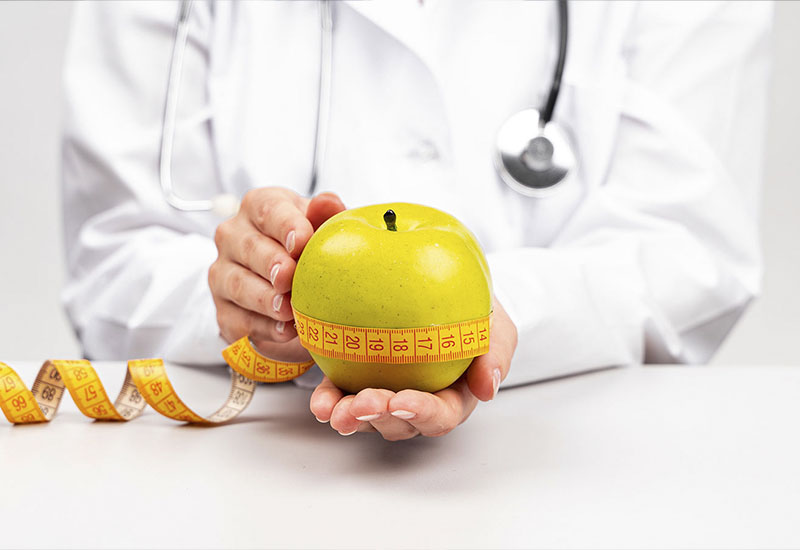 Drink a glass of water 5-10 minutes before eating.
If you eat bread and carbohydrates preferably brown bread, rice, and brown noodles.
Breakfast is very important and must contain: protein - fruit - oats in order to help increase the burn during the day.
Replace juices and Pepsi with a glass of water and if you want a taste of water add a lemon.
Allow yourself to eat the meal you love, but it is rich in calories once a week.
Stay away from eating outside the house and instead cook inside the house.
Avoid fried foods and use coconut oil.
If you won't chew something constantly, take sugar-free gum.
Sports such as walking and running should be part of your daily life.
Don't follow your weight on the scales instead.
Follow the difference in your clothes or take a picture of yourself before and after.
Remember that keeping the ideal weight is a lifestyle and sport.